Engage with our analysts and receive free research
Apply to be a Chilmark Research Lighthouse Partner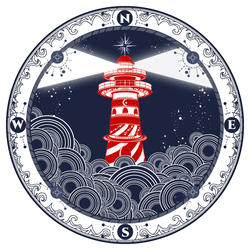 The Lighthouse Partner Program is Chilmark Research's way of giving back to the community of healthcare leaders that we interview for our research. In exchange for time spent sharing expert insights with our team, we offer qualifying organizations credits to use towards acquiring our research.
To learn more about active research themes, view our Publication Agenda.
Every year, the CR team holds hundreds – if not thousands – of calls with providers, payers, vendors, and other healthcare stakeholders. Understanding the perspectives and opinions of end users is how the analysts decide what features are most important in any technology domain we cover. Aggregating and reflecting these views back to other stakeholders is one of the primary means by which we achieve our mission of pushing the health IT industry to truly deliver on the promise of improving the care experience for all.
For every one-hour interview conducted, your organization will earn a $1,000 credit towards the purchase of our research. Any report for which your expert opinion is used will be sent to you upon publication without affecting credit balance. In addition, Lighthouse participants receive a 50% discount on the list price of other reports and services:
Market Trends Reports: $3,000

Market Scan Reports: $1,375

Benchmark Reports: $750

Insight Reports: $400

Leadership Presentation / Workshop: $3,000-$6,000 (depends on scope)
To learn more, fill out the form to the right and someone will follow up to discuss your organization's eligibility and next steps.
NB: This program is only offered to healthcare delivery organizations.