Help Guide Our Industry Narratives
The Lighthouse Partner Program is Chilmark Research's way of giving back to the community of healthcare leaders that share their experiences with us as part of our research process. In exchange for time spent sharing expert insights with our team, we share our premium syndicated research and offer qualifying organizations credit to use towards more bespoke services. View the program brochure for the full list of benefits and requested commitment.
To learn more about active research themes, view our Publication Agenda.
Every year, the CR team holds hundreds – if not thousands – of calls with providers, payers, vendors, and other healthcare stakeholders. Understanding the perspectives and opinions of end users is how the analysts decide what features are most important in any technology domain we cover.
Aggregating and reflecting these views back to other stakeholders is one of the primary means by which we achieve our mission of pushing the health IT industry to truly deliver on the promise of improving the care experience for all.
Any report for which your expert opinion is consulted will be sent to you upon publication. In addition, Lighthouse participants receive a 50% discount on the list price of other reports and services, and we will explore other ways we can add value to your organization during the onboarding call.
To join, fill out the application form below and someone will follow up to discuss your organization's eligibility and next steps.
NB: This program is only offered to healthcare delivery organizations.
Some of Our Participating Partners
Join peers from a number of highly esteemed care delivery organizations. Pool your experiences to develop new best practices for governance, implementation, and change management / transformation strategy.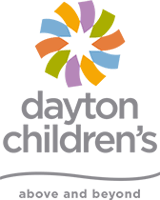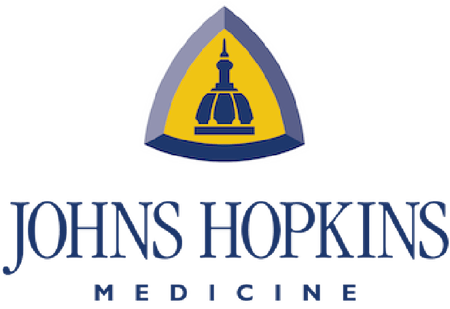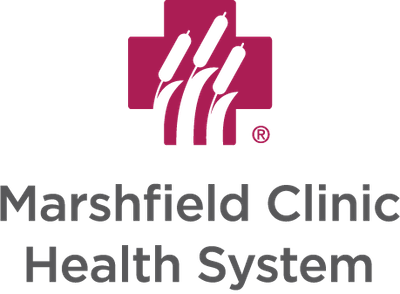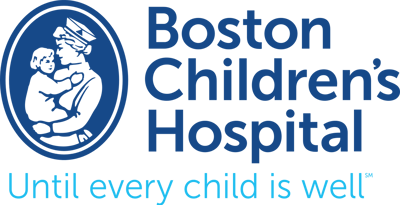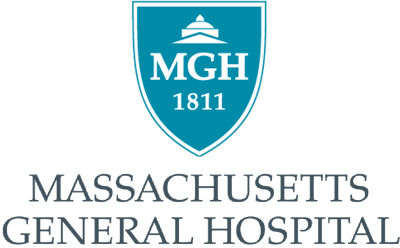 Health IT should be an asset to its users – and society.
Share your stories with our analysts and let's move the industry forward together.
Work with us to sort through the noise and hype to ensure that the digital transformation of care is for the good of all.