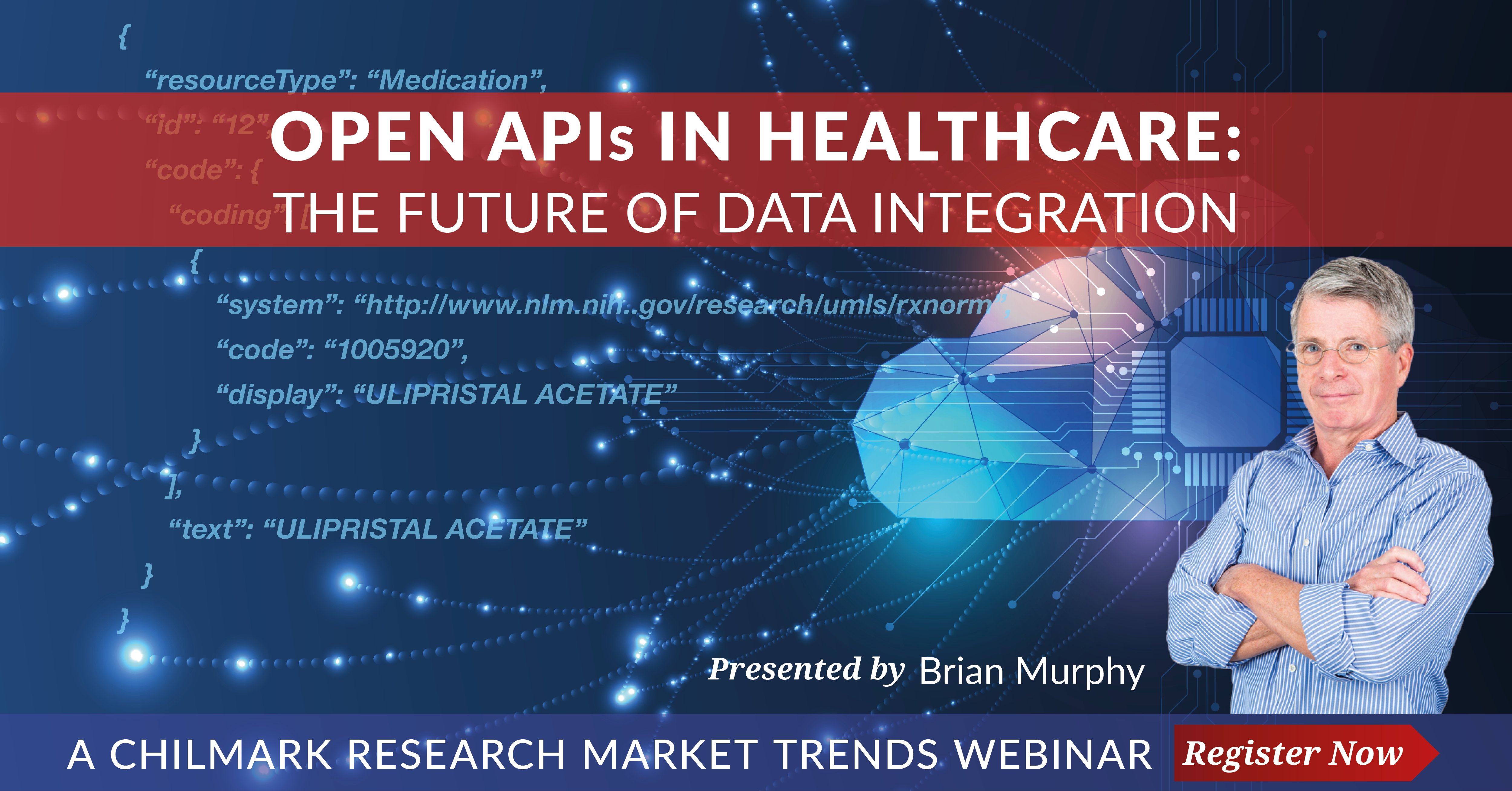 What's Happening in the World of Developer Platforms?
Join us August 18th, 2020 at 1pm ET / 10am PT to learn about the state of the market for healthcare APIs and developer programs.
Unlocking value from the data scattered across healthcare communities was once a tantalizing opportunity. After COVID-19, it is an existential necessity. Conventional development and integration approaches, whose limits were well understood before the pandemic, contributed little to understanding or responding to the unfolding crisis. Enterprises across healthcare, already wrestling with a combination of market forces, government mandates, and improved technology, are looking with new urgency beyond their own processes and organizations for a path to clinical and financial sustainability.
This research report looks at how data-oriented APIs are contributing to development and integration efforts across healthcare from the perspective of the developer. It presents an overview of developments in standards and in government regulation that make it possible to take the topic of API-based development and integration seriously.
The report then continues to describe a general model for understanding the different categories of information exchange products and services (API-based and non-API-based) in the market. Following this are detailed breakdowns of the offerings of a key group of 20 influential vendors that build APIs to provide live healthcare data, usually for transactional purposes. It specifically focuses on the many uses of discrete data elements about single patients or members, as opposed to aggregated data about groups of patients or members.
In this webinar, you'll learn:
Long-term prospects for API-based development and integration in healthcare

Where can independent developers find the data they need

How are the different parts of the healthcare system acting to make APIs more widely available